Extreme persecution requires extreme love
How far would you go to share the gospel?
Rebecca*, an Open Doors worker, risks everything to minister to North Korean refugee women who've fled or been trafficked into China. Capture could lead to a lifetime in prison.
But extreme persecution demands extreme love.
"It's a risk I'm willing to take to share the gospel," says Rebecca. "The women risk far worse in coming to hear it."
Our persecuted family need to know they're not alone. Open Doors workers like Rebecca stand with them. But it can only happen with your gifts and prayers.
For decades, North Korea has been the most dangerous places in the world to be a Christian – and this year it tops the World Watch List yet again. Globally, persecution is becoming more extreme and increasingly violent.
In places like Afghanistan, Iran, Eritrea and Somalia, Christians urgently need practical and spiritual support. Your gift today can supply vital aid, and your prayers will strengthen faith and bring hope.
People like the North Korean 'sisters' (as Rebecca calls them) risk everything to follow Jesus. It's up to you and me to stand with them.
---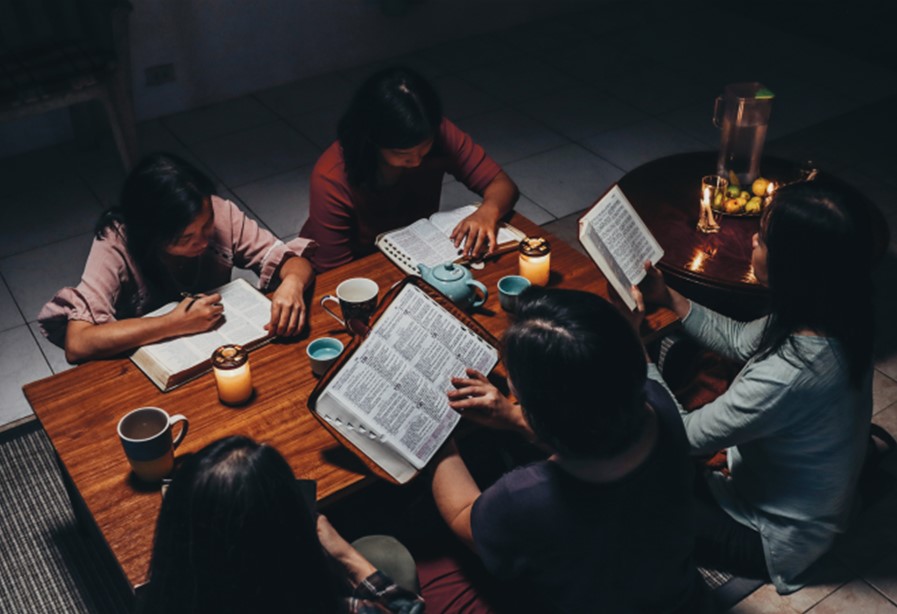 Today, if you are able,
will you stand with persecuted Christians?
Every PHP 2,000 could give Bibles to five believers fleeing extreme persecution.

Every PHP 3,000 could provide refugees fleeing extreme persecution with a food package and essential medicine.

Every PHP 4,000 could provide spiritual and financial support for three believers fleeing extreme persecution.

Thank you and may God richly bless you.
GIVE A ONE-TIME GIFT VIA PAYPAL
GIVE A MONTHLY GIFT
---
Other Giving Options
Note: In light of COVID-19, Open Doors Philippines encourages you to make online donations (you may use mobile banking applications).


BANCO DE ORO (BDO)

Account Name:
Open Doors with Brother Andrew, Inc.

Account Number:
003640583218
BANK OF THE PHILIPPINE ISLANDS (BPI)

Account Name:
Open Doors with Brother Andrew, Inc.

PHP Account No:
1991-0028-35

USD Account No:
1994-0068-23
GCASH

Choose any of the ff. options:

Express Send
GO TO "SEND MONEY" > EXPRESS SEND > ENTER MOB. NO. 0998 883 0821

Send to Bank
Please use our BDO or BPI banking details.
*Exclude INC. on the Account Name
Scan QR Code
*Note: GEMAFE GAYONDATO is Open Doors PH's Official Representative