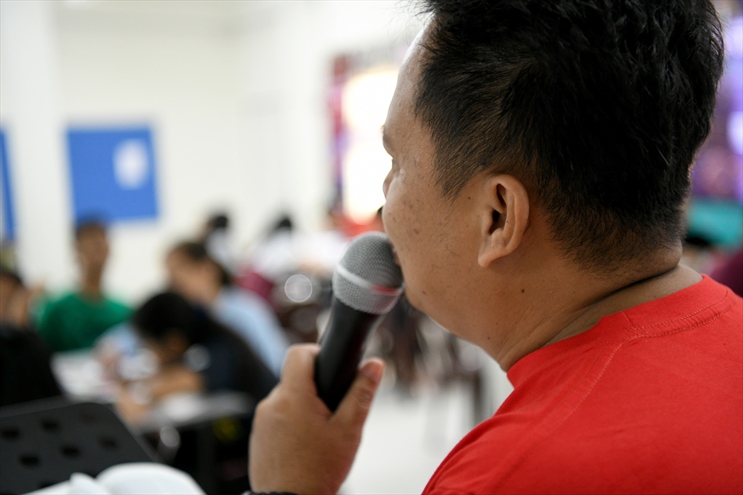 We've been looking everywhere for you
Open Doors started in 1955, with one man driving a Beetle full of illegal Bibles to Eastern Europe to support persecuted Christians. Brother Andrew felt God calling him to 'Strengthen what remains' (Revelation 3:2) - could God be calling you to do the same?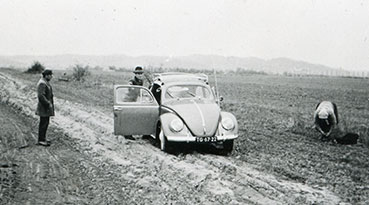 Today, Open Doors supports persecuted Christians in over 60 countries, and as their needs grow, we need passionate, talented people to help us. Come and use your skills to strengthen the persecuted church, and we'll give you the support and training you need to flourish as you take the next step in your career.
We are currently hiring:
Data Quality Officer
This role will be centre on finding efficient ways to organize, manage, and analyze data for quality with attention to security and confidentiality. The Data Quality Officer will work closely with base teams in the Philippines, Hongkong and Singapore offices. You may download the complete specifications and responsibilities of this role below:
DOWLOAD PDF
You can apply for this new position by:
1. Submitting your letter of intent, curriculum vitae or career resume
2. Submitting short motivation how you believe God prepared you for this position.
Please send your email to Ms. Donna Guinto at donnag@asiahub.online on or before July 6, 2022 together with your application letter, and contact information.
Other opportunities
Please do keep an eye on this website as other job roles will become available. We would really encourage you to keep looking because, if you meet the essential criteria, then we welcome your application. If we're recruiting for a job that you're interested in, go for it and apply! God may be calling you here and we need talented people like you.
We are unable to keep CVs and details on file so please don't apply unless you are applying for a specific job that we are recruiting for.
Or perhaps you could become one of our talented team of volunteers? It is possible to volunteer with just a few hours of your time and it's incredibly rewarding. Look here for an insight into what you could experience as a volunteer. For more information, contact our team on any of the ff. channels:

Mobile No.: (+63) 998-883-0821 (SMS/VIBER)
E-mail: philippines@od.org
"God has been using all of the events and experiences of our lives to prepare us for the kind of service he's calling us to now." -BROTHER ANDREW, OPEN DOORS FOUNDER