Hope is home
Fifteen-year-old Tina is home for Christmas. It's been a year since she's seen her parents, so it's special.

But Tina's joy will be short-lived.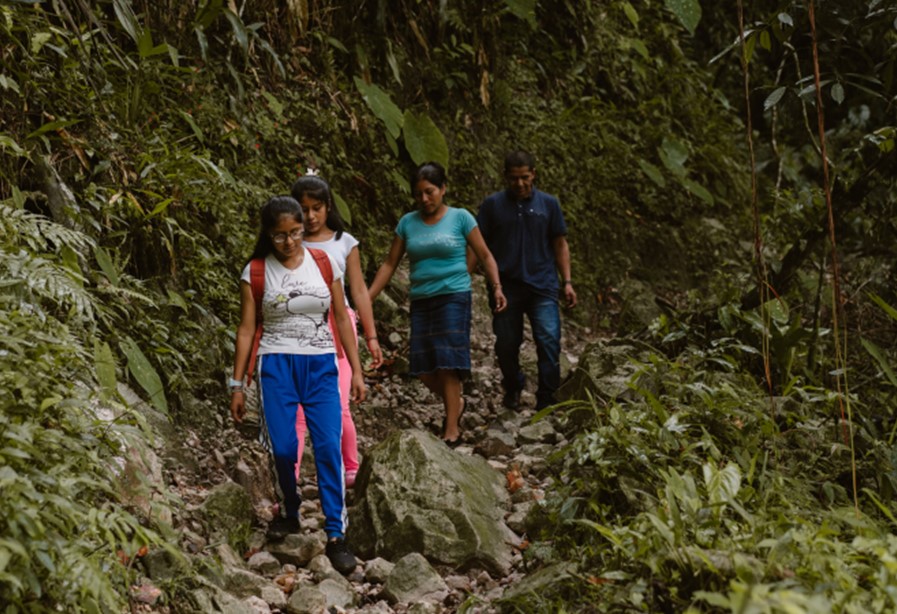 Soon, this shy teenager will travel for 15 hours to the Open Doors Children's Centre in Colombia, where she lives and goes to school. Why? Because it's too dangerous for her to stay.

This Christmas, children around the world will suffer because of persecution. It's harsh, isolating and it shapes their lives. In 84% of countries where persecution is most acute, children are separated from their parents.

It's up to you and me – people who care about our persecuted family – to help.
Watch Tina's story
At home in the Colombian mountains, Tina is at risk of sexual assault, trafficking and forced marriage. She's a key target because her father is a church leader.
But with your support, Tina can have a future. "I've always understood that everything in life has a purpose," she says.
This Christmas, you can protect and provide for persecuted children, and strengthen their faith. You can bring hope home.
---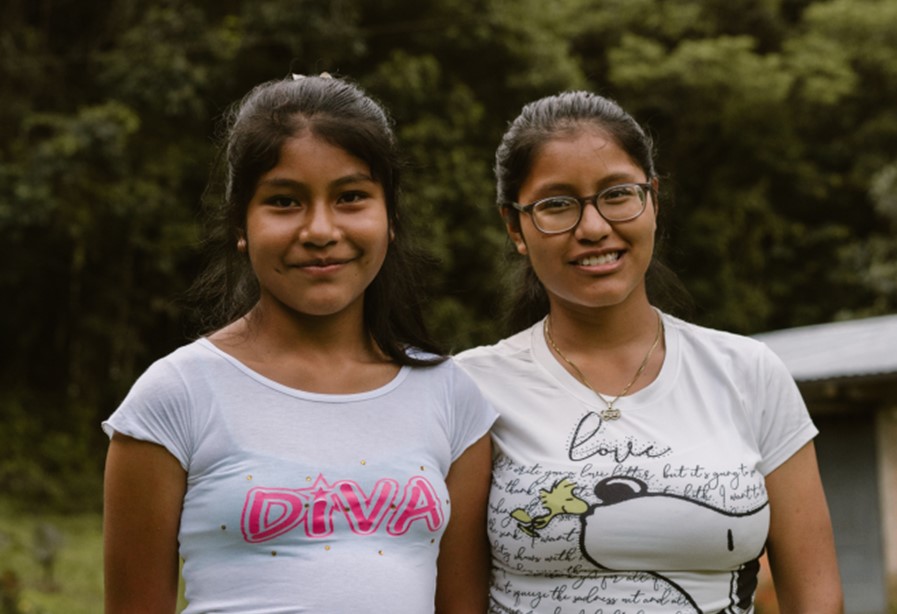 Today, if you are able, will you give hope to persecuted children this Christmas?
Every PHP 2,950 provides a month's education to two children impacted by persecution.

Every PHP 3,950 supports a child at the Colombia Children's Centre, giving safety, education and a future.

Every PHP 5,370 gives Bibles to ten children, so they can know Jesus through Scripture.
GIVE A ONE-TIME GIFT VIA PAYPAL
GIVE A MONTHLY GIFT
Thank you very much and may the Lord richly bless you.
---
Other Giving Options
Note: In light of COVID-19, Open Doors Philippines encourages you to make online donations (you may use mobile banking applications).


BANCO DE ORO (BDO)

Account Name:
Open Doors with Brother Andrew, Inc.

Account Number:
003640583218
BANK OF THE PHILIPPINE ISLANDS (BPI)

Account Name:
Open Doors with Brother Andrew, Inc.

PHP Account No:
1991-0028-35

USD Account No:
1994-0068-23
GCASH

Choose any of the ff. options:

Express Send
GO TO "SEND MONEY" > EXPRESS SEND > ENTER MOB. NO. 0998 883 0821

Send to Bank
Please use our BDO or BPI banking details.
*Exclude INC. on the Account Name
Scan QR Code
*Note: GEMAFE GAYONDATO is Open Doors PH's Official Representative