Persecution of Christian women is hidden, will you see it?
If you'd met Sahar in Iran, you'd see a strong woman. Resilient. Capable.
You'd never know that, behind closed doors, Sahar endured intense persecution – all because she dared to follow Jesus.
Sahar was driven from home when her husband discovered her faith. She was forced to leave her children, which broke her heart. "Everything was taken from me," said Sahar.
Millions of women like Sahar suffer persecution which is hidden from the outside world.
But you see it. And when we see persecution and believe change is possible, women are empowered.
Sahar was imprisoned in Iran for her church activities – and when she was released, the family fled to Turkey. Now, she ministers to other women who've converted to Christianity from Islam. "I am by their side to pray with them, consult them and comfort them," she said.
But it's only possible with your support.
Women around the world, suffering hidden persecution, need to be seen, heard and equipped to reach their God-given potential. Your gifts and prayers are vital.
Open Doors works with persecuted women like Sahar everywhere, to teach them about their new identity in Christ, provide discipleship and leadership training , and run income-generating projects so women can be financially independent.
This is what we want and hope to continue doing with your support.
---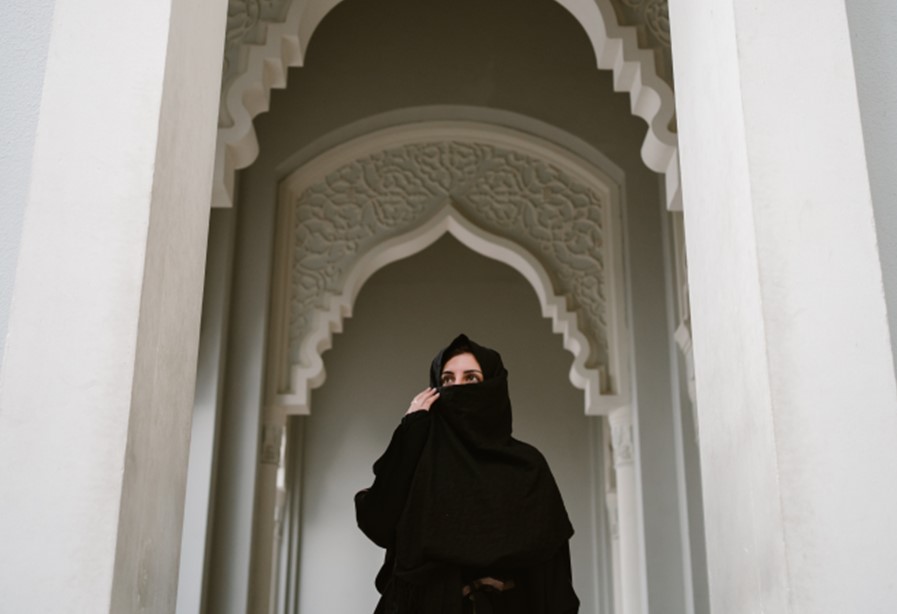 Today, if you are able,
will you stand with persecuted Christians?
Every PHP 1,620 provides three persecuted women with a Bible in her language.

Every PHP 2,430 helps a woman or girl receive trauma care so she can heal and realize her God-given identity and worth.

Every PHP 3,240 trains four women to withstand persecution with courage and confidence.

Thank you and may God richly bless you.
GIVE A ONE-TIME GIFT VIA PAYPAL
GIVE A MONTHLY GIFT
---
Other Giving Options
Note: In light of COVID-19, Open Doors Philippines encourages you to make online donations (you may use mobile banking applications).


BANCO DE ORO (BDO)

Account Name:
Open Doors with Brother Andrew, Inc.

Account Number:
003640583218
BANK OF THE PHILIPPINE ISLANDS (BPI)

Account Name:
Open Doors with Brother Andrew, Inc.

PHP Account No:
1991-0028-35

USD Account No:
1994-0068-23
GCASH

Choose any of the ff. options:

Express Send
GO TO "SEND MONEY" > EXPRESS SEND > ENTER MOB. NO. 0998 883 0821

Send to Bank
Please use our BDO or BPI banking details.
*Exclude INC. on the Account Name