This article is a first hand account from one of Open Doors partners during his visit in Central Asia.

This is a small house church that meets in a suburb of a city in Central Asia. As myself and a colleague make our way to join a group of about fifteen believers to worship God we pass-by people going about their business on this quiet, grey and overcast Sunday morning.
We arrive outside a Soviet-era tower block. There are many such buildings still standing long after the collapse of Communism. After checking we have the right address we ring a bell, enter the building and make our way up to the fifth floor via a non-descript elevator. When the doors open we are met by a young man with a smile on his face. We are in time for the ten o'clock service.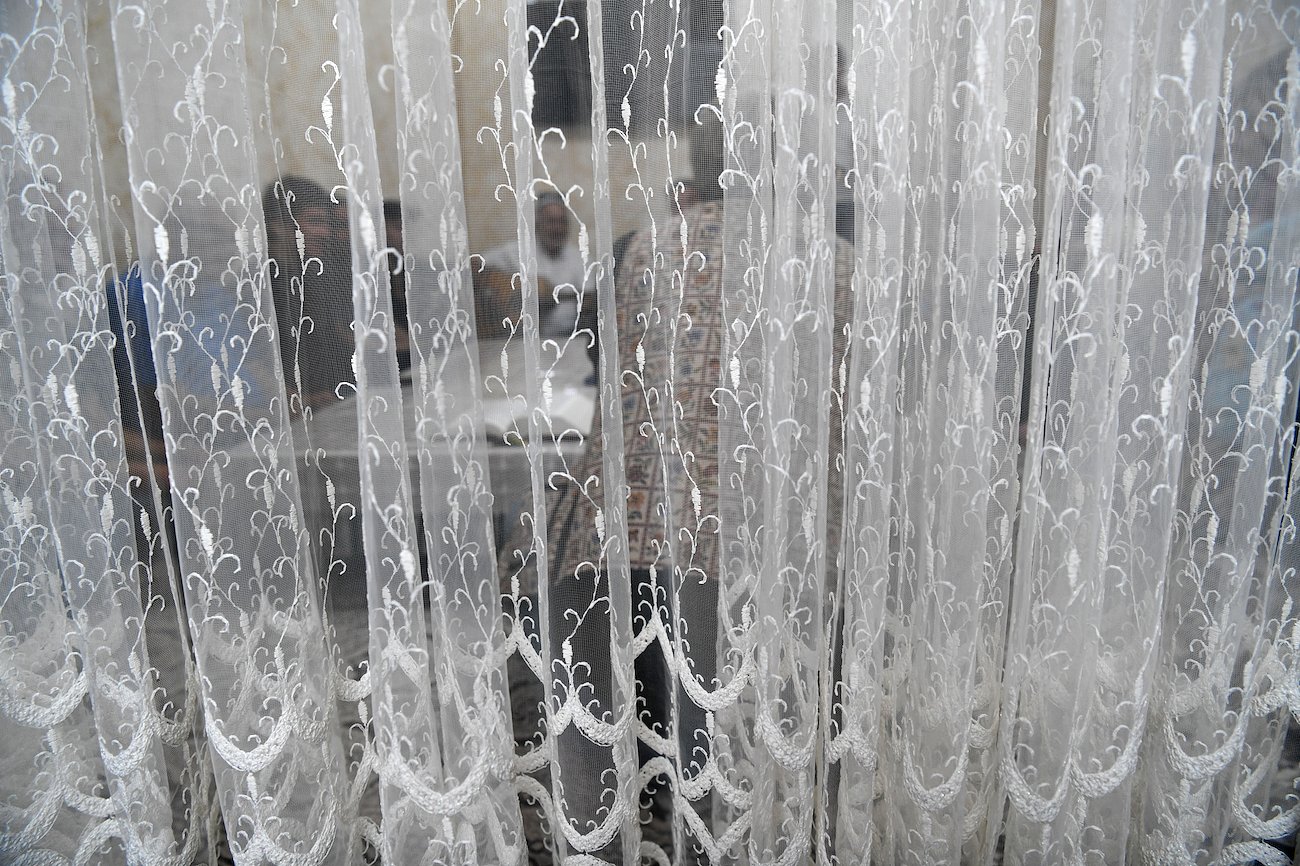 This is a secret service led by a former member of the Russian Secret Service, the KGB. After coming to Christ and leaving the shadowy world of surveillance, Tahir* is now a pastor and we are ushered into his home.
The living room has been cleared and seating placed around the edges. Some people have already arrived and we are given a warm welcome. I saw young families, men and women, young and old. When the service began the men sat on one side and the women and children on the other. I noticed people's clothing was a mixture of traditional and modern. And while no-one spoke English we quickly learnt to communicate through smiles and gestures.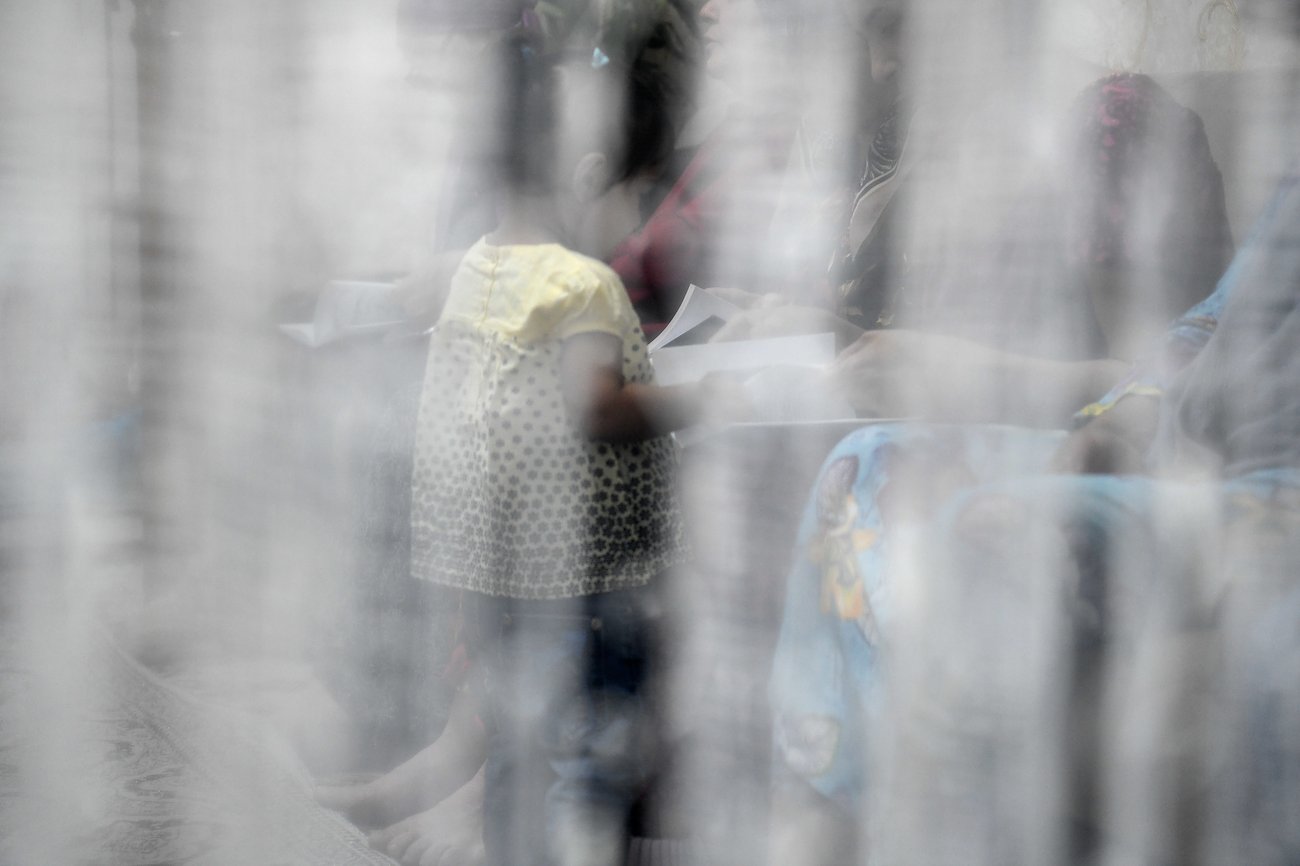 Always mindful of who might be listening, the tactics of the KGB slow to forget, we quietly sang hymns together. Sitting on mats on the floor we listened to the pastor speak and then it was my turn to share a word from the Lord. With the help of an interpreter I spoke about persevering in our faith and encouraged those listening that Christians around the world were praying for them. I also said they were like many around the world suffering for Christ, but that they were not alone.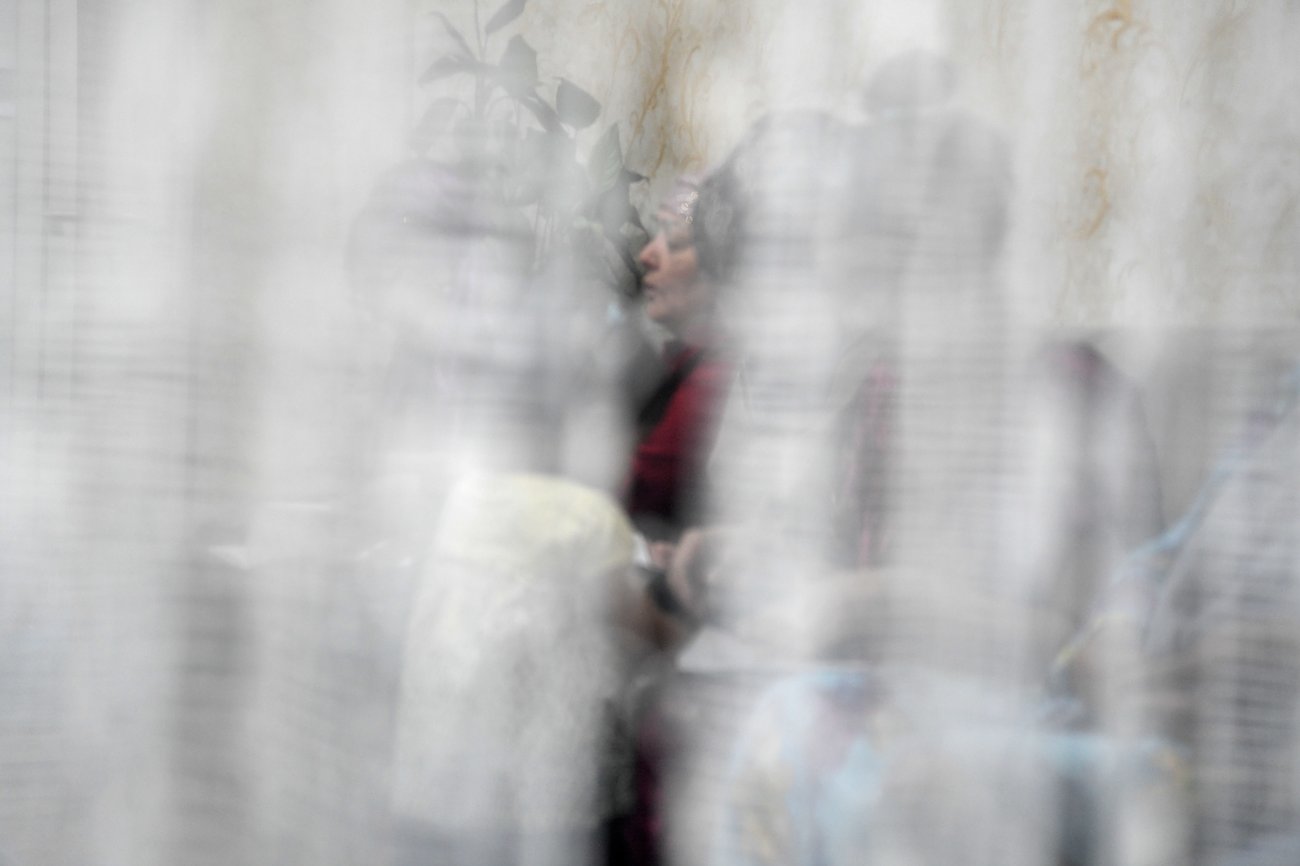 After two hours of fellowship it was time to leave. The small congregation would stay for food and to encourage one another. We were left with a real sense of their struggle but also hope. Our brothers and sisters on the front line of persecution trusting God for their future.

PRAYER REQUESTS FROM THE PASTOR
That new believers would receive more strength and courage to share the Gospel.
That God would raise evangelists to speak the Good News to society.
Many have left the country because of the poor economic situation which in turn depletes the church of members. May Christians have the heart to stay and make their future here.
May God protect the house church. It is too small to be registered and that is why it has to stay secret. May the eyes of neighbours and officials be blind to our meetings.
*Identities hidden for security purposes